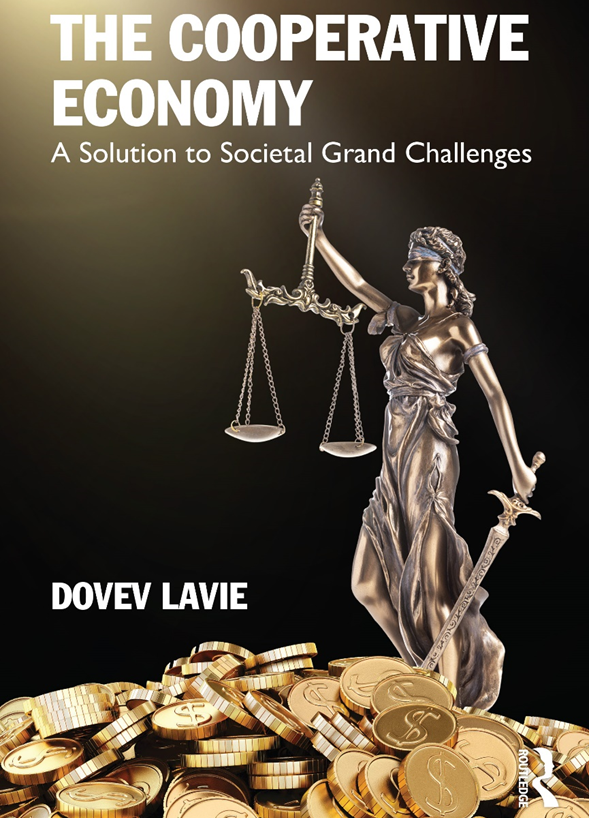 The flaws of the modern economic system in the Western world have become pervasive with the dominance of the Big Tech firms, while antitrust regulation and enforcement struggle to restrain these firms. We cannot blame the Big Tech firms for mastering the rules of an economic system that allows profit maximization to override societal values such as sustainability and well-being.
What is the root cause of these challenges, and how can we cope with them?
In my recent book, I examine several grand challenges and identify one underlying cause: our economic system reinforces opportunistic behavior by prioritizing profit and utility maximization. Despite heterogeneity in individuals' inclinations to behave opportunistically, this system rewards the opportunists while penalizing those who seek to benefit others. To remedy this, I propose an alternative economic system – the cooperative economy, which is instituted on prosocial behavior.
Continue Reading…