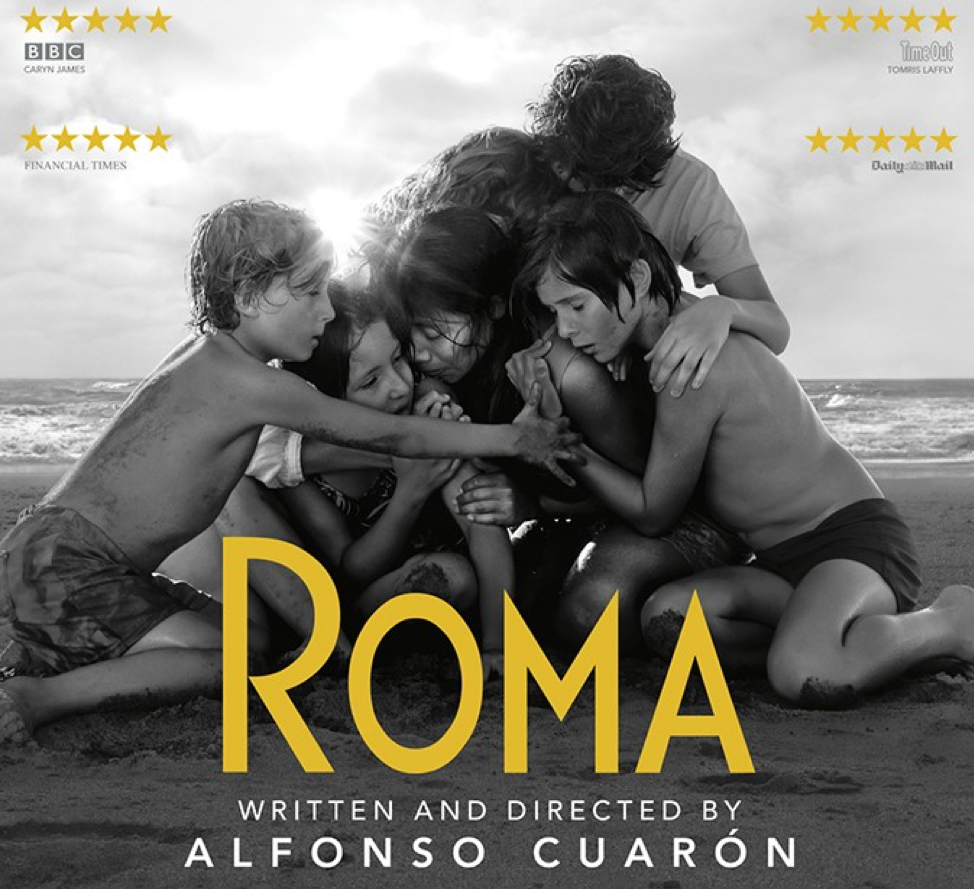 Spoiler alert: plot/character details and research-based social analysis ahead.
The film Roma, written and directed by Academy Award winner Alfonso Cuarón and chronicling a year in the life of a domestic worker and the family that employs her, was released in theaters and on Netflix in 2018. On the heels of several recent award wins (Golden Globe for Best Picture and Best Director; BAFTA for Best Film and Best Director; Directors Guild of America for Best Director), Roma is among the favorites to win big at the Oscars this month.
In addition to the critics' adulation, Roma has inspired conversations among the public and has been strategically used by domestic worker organizations to heighten their visibility. But the voices of researchers who study domestic work in Latin America have been missing from these conversations.
As the founder and coordinator of a research network, RITHAL (Red de Investigaciones sobre el Trabajo del Hogar an América Latina – Network of Research on Domestic Work in Latin Amerca), I feel strongly that we can make valuable contributions to public discussions of the film.
Continue Reading…