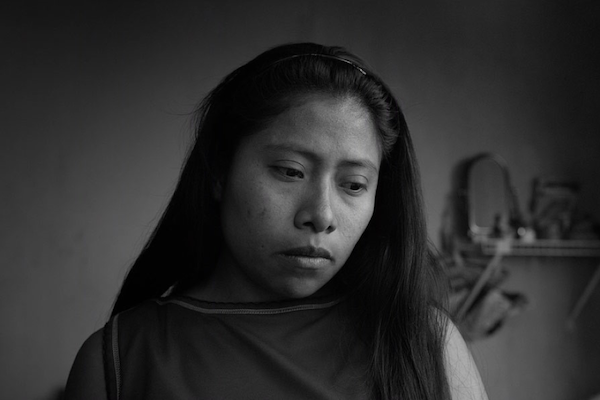 Expectations were piling up around Mexican film director Alfonso Cuarón's film Roma even before its release last December. Its reception immediately highlighted the many attributes of the film elevating it as a masterpiece of Mexican cinema.
A recent dossier on the website Mediatico with contributions from academics specialized in Mexican cinema leaves no doubts about the aesthetic attributes of the film. The black-and-white images, the large format framing, and the neorealist look make the character and story of Cleo, a live-in maid based on Cuarón's own childhood nanny Libo, resonate emotionally with the audience in a unique way.
However, it might not be the film itself that needs closer attention, but rather its quick positive reception, a kind of urgency for approval that might be more related to a cultural industry that transcends national borders, and social class anxiety anchored in ethnic/gender/race identities. The film seems to respond to these anxieties, offering a visual and emotional soothing.
Continue Reading…