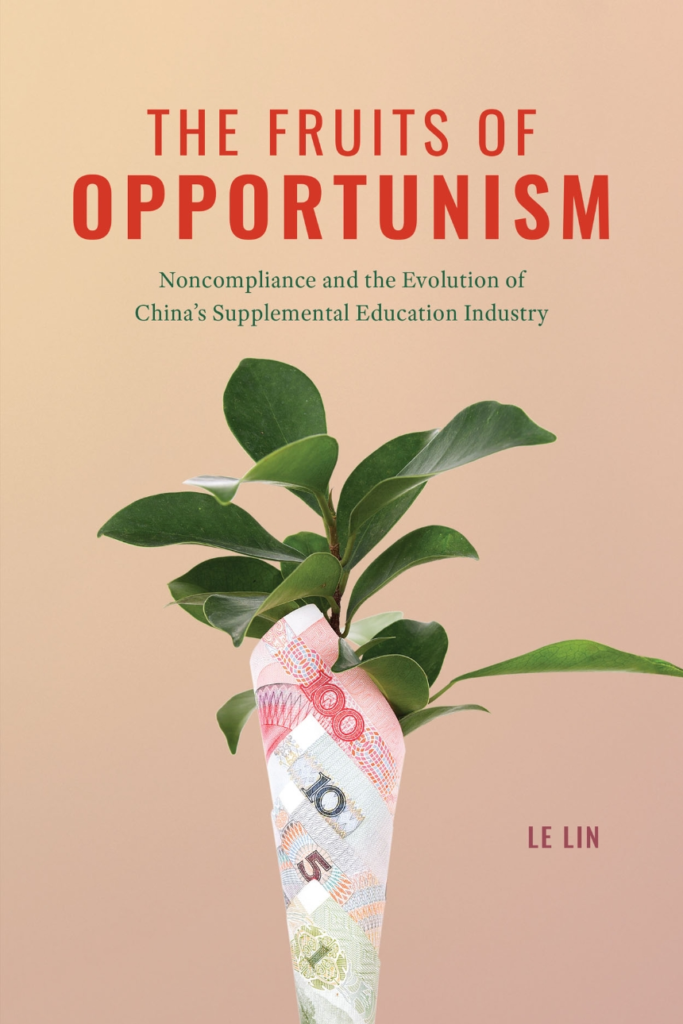 Supplemental education, such as test-preparation coaching and after-school tutoring, has become increasingly influential in determining educational outcome and social inequality. To date, most studies on supplemental education have focused on its impact on students and glossed over the supply-side story: how do supplemental education organizations (SEOs) operate and how do they transform in the context of major socioeconomic transitions?
In a recently published book, I examine the expansion and transformation of the world's largest and most vibrant for-profit education industry—China's supplemental education industry (the Industry) during the last four decades' market transition. In the 1980s, all leading Chinese SEOs were nonprivate state-affiliated schools or small mom-and-pop ones stuck in dilapidated classrooms and informal practices.
How and why did they evolve into private and globally financed for-profit corporations, despite systematic restrictions by the Chinese state?
Continue Reading…