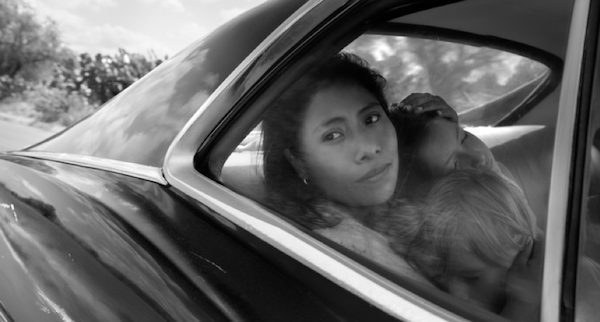 Getting to see the film Roma on the big screen, before it was released on Netflix, was truly an odyssey. In Monterrey, Mexico, where I live, I had to buy a ticket a week in advance.
Monterrey is home to a prominent and privileged population, who usually contract live-in domestic workers from indigenous communities, like Cleo in the film. This was the site of the ethnographic research for my book Yo trabajo en casa, published in 2017, which discusses the naturalizing of gender, class, and racial inequalities in this stigmatized occupation.
It was worth the wait: the film is beautiful and the cinematography extraordinary. The story of Cleo and a bourgeois family that lives in the Roma neighborhood of Mexico City, during the presidency of Echeverría (1970-1976), is narrated from the point of view of the family's youngest child. In the final scene, this little one sleeps in Cleo's lap, while his sister leans on the shoulder of the worker, who just saved her from drowning in the sea.
Continue Reading…