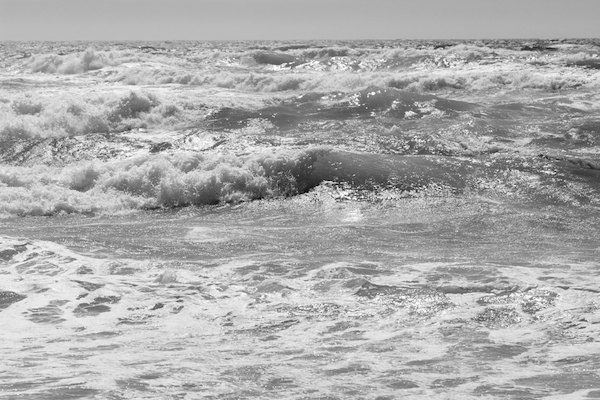 "We don't want to be adopted by our employers. We simply want our rights." This was one of the statements made by Mexican domestic workers' rights activist and union leader Marcelina Bautista, following the release of Alfonso Cuarón's Roma.
Through its portrayal of the inner life of a 1970s middle class Mexican household, Roma provides an intimate view of the construction of a prevalent myth: that paid domestic workers, and live-in domestic workers in particular, are "like part of the family" to their employers.
The struggles of main character Cleo (Yalitza Aparicio) to meet her needs to both give and receive care as a live-in domestic worker confirm what scholars refer to as the "fictitious" or "imaginary" nature of these kinship structures. Her pregnancy introduces an element of unpaid reproductive labor that does not serve her employers' interests.
Continue Reading…