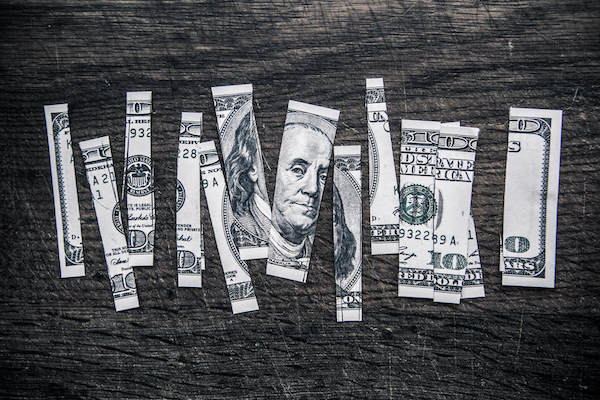 Women pay a wage penalty when they become mothers, earning about five percent less than equally qualified childless women.
Five percent may not seem like much, but over the course of their lives, mothers will lose well over $100,000 in wages – money that could have been spent on a modest home, their children's college education, or over ten years of groceries.
This is bad news for those who care about mothers, children, and families.
In a recent study, I asked whether the wage penalty had declined over the past few decades. Are mothers' lives—at least in terms of their earnings—improving? Are we, in fact, witnessing a trend toward equality? The answers were, unfortunately, mixed. Some have done better, and others have done worse.
Continue Reading…