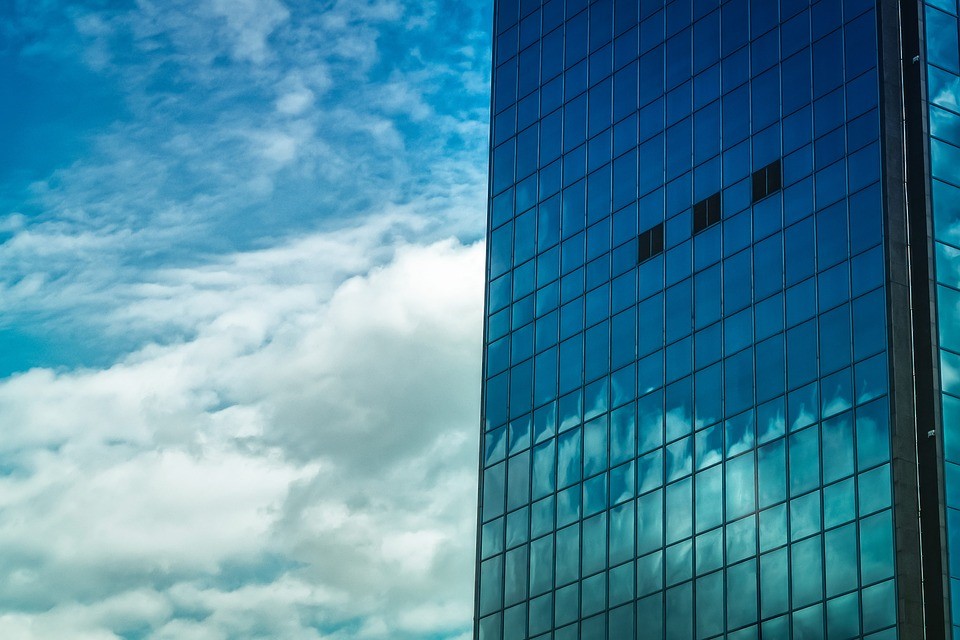 Last year the European Union began advocating for a quota system that requires companies to appoint women to at least 40% of their board seats. According to the EU commissioner for justice and gender equality, Vĕra Jourová, advancing women on boards is "good for business."
Many countries in Europe—including Norway, Belgium, France, Italy, the Netherlands and Germany—have already imposed national quotas to mixed effect. In the U.S., where women fill only about 20% of corporate director roles, there is little talk of quotas even among advocacy groups. Yet firms face growing pressure to appoint more women to the boards from policy makers, women's rights advocates and even large investors.
There are many reasons to advocate for greater diversity on corporate boards. Many investors believe that women improve performance, enhance a firm's reputation and contribute to creativity and innovation.
Yet little is known about the impact of gender diversity on the board on corporate policy and practice—especially when it comes to corporate social responsibility.