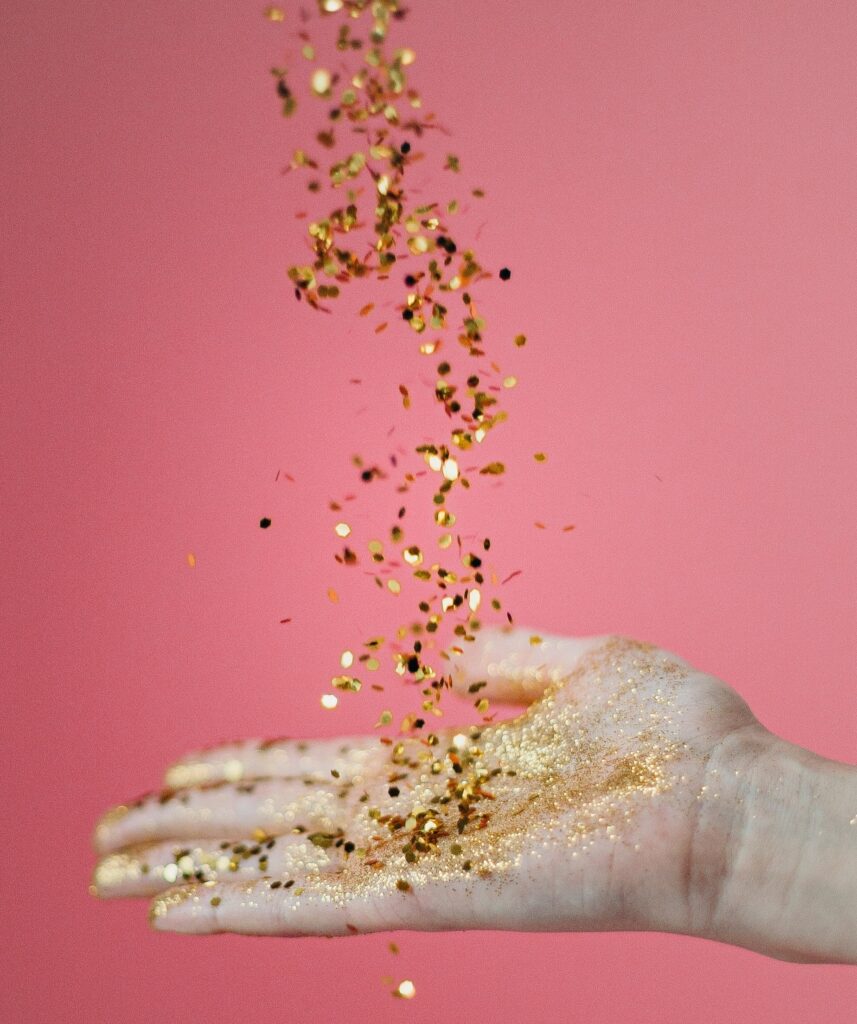 Domesticity is the foundation of the ability of the super-rich to ensure their social and economic reproduction. By delegating domestic and parental tasks, they can devote themselves fully to their work, leisure and rest.
But how do they manage to find people willing to serve them daily?
I answer this question in a recent article written from my research about full-time domesticity of multi-millionaires. Far from being an obsolete job, far from the clichés that reduce it to slavery, domesticity of the ultra-rich is based on ambivalent social relations of "golden exploitation". What is it about?
Continue Reading…