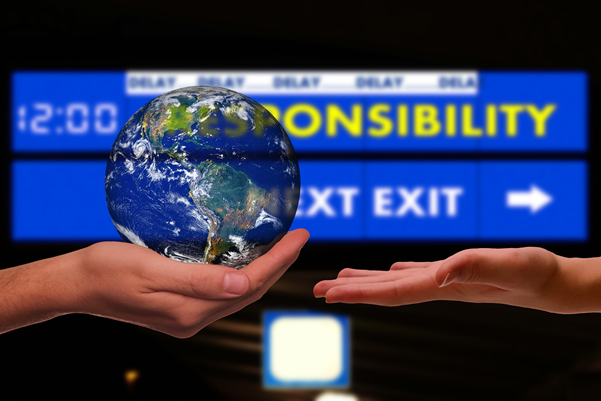 Should governments mandate corporate social responsibility worldwide so that businesses can be held legally accountable for their social and environmental commitments? International organizations seriously considered this question in the 1970s but the proposal for a global framework to regulate transnational corporations collapsed in spectacular fashion, only to be resurrected in the 1990s in a much different form.
Corporate social responsibility (CSR) – the notion that businesses should address their social and environmental impacts – is largely a voluntary affair today, where businesses have much discretion to decide if and how they want to practice CSR.
In a recent historical study, I show how the relative power of state and private actors within global institutions determines the fate of regulatory frameworks.
Continue Reading…