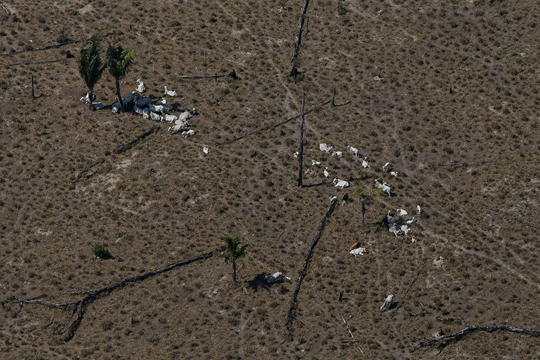 Burning forests, high rates of unemployment and informal labor are dramatic expressions of the environmental and social devastation plaguing Brazil since Jair Bolsonaro took office in January 2019. To blame is the Brazilian president's radical program of neoliberalization aligned with support from a neofascist movement.
Between August 2018 and July 2019, nearly 200,000 fire outbreaks destroyed over 10,000 km2 of forested land area.
The most prominent was the infamous "Day of Fire" in the Amazon when farmers, loggers, and businessmen burned the region of Novo Progresso. Other fires in the Pantanal region alone accounted for a nearly 200% rise in fire outbreaks.
Continue Reading…