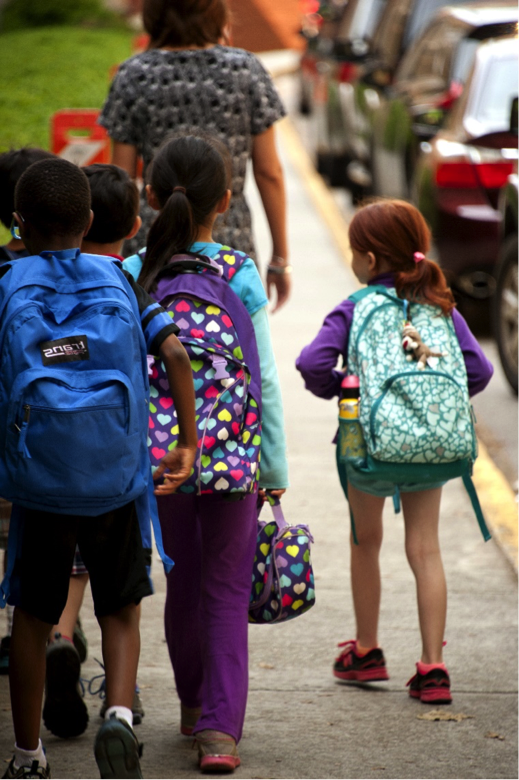 Just a few decades ago, it was rare for young children to attend a preschool of any kind. The majority of children of this age were cared for in their homes by their parents, usually their mothers. Fast forward to today, and a majority of young children attend some kind of preschool.
Certainly, many preschools in the contemporary United States are private, but cities like New York and states like Oklahoma have made tuition-free public preschool universally available to all families. The United States still invests less in preschools than most other advanced democracies. However, as public preschool programs have been rolled out in state after state, US investment in preschool is now more similar to what we see in other countries than is investment in childcare for younger children.
The important role of these investments in public preschool for inequalities in children's learning and development is well-documented. In a recent study, I set out to better understand the implications of the rise in children's preschool attendance for the work lives of their parents, focusing on the very simple outcome of whether parents with children of this age participate in the labor market.
Continue Reading…