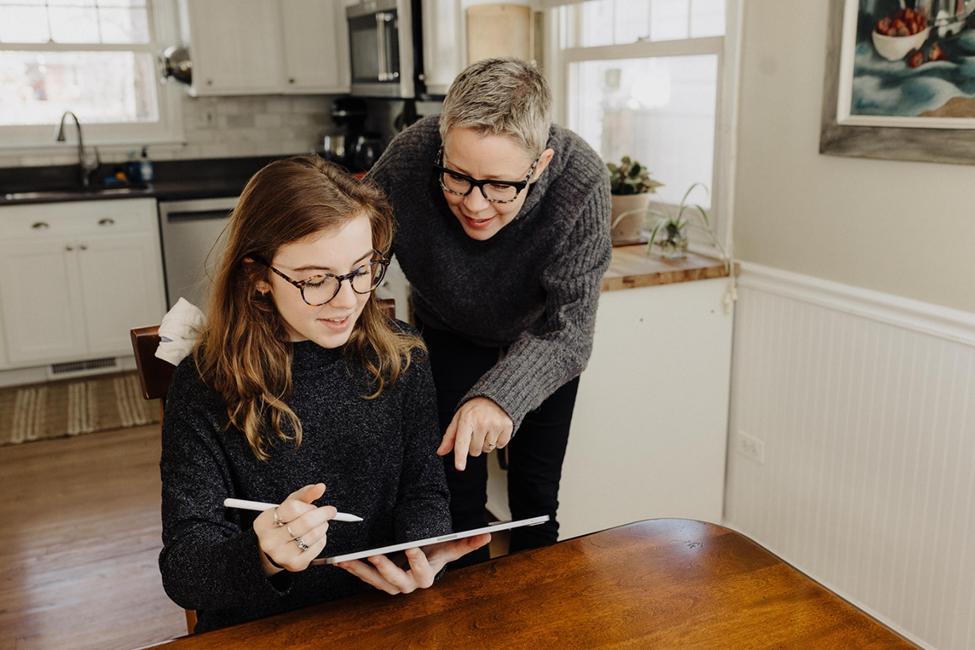 Relationships with parents are a powerful—yet often hidden—source of inequality among college students.
Sociologists have extensively studied parental support in college, demonstrating how parents' unequal socioeconomic resources produce inequalities on campus. For example, recent studies describe affluent and educated parents paying for tuition, coaching students how to interact with faculty, providing and funding internships, and editing résumés—forms of assistance not typically available to students whose parents did not attend college. However, we know less about how young adults themselves expect, negotiate, or attach meaning to these forms of parental support or how this varies across social class.
Enter the COVID-19 pandemic.
As sociologists have long recognized, major disruptions—heat waves, hurricanes, and the like—can offer novel insight into social processes that are otherwise difficult to observe. The COVID-19 pandemic upended US higher education and thrust a generation of college students into a state of crisis. Thus, it provided an ideal context to examine how students seek help from parents.
Continue Reading…