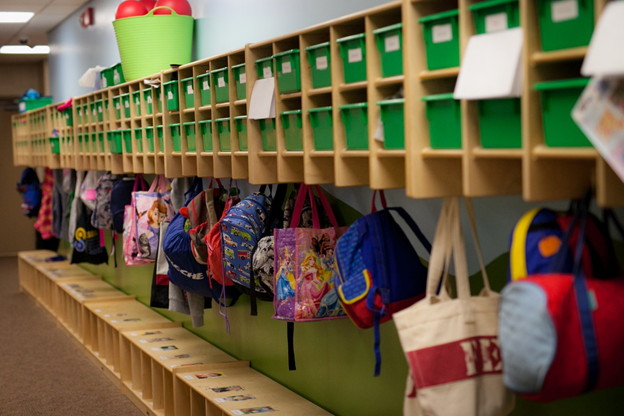 Many rich countries provide paid parental leave and childcare to help mothers reconcile work and parenting. But, where are these policies most effective at keeping moms employed, and which moms respond most strongly to them? Not surprisingly, the answers to these questions are complex and contentious.
In a recent study, we propose that a missing piece of the puzzle is a country's level of earnings inequality, the size of the gap between those who earn a little and a lot. Earnings inequality helps explain who is most affected by family policies and why these same policies "work" in some countries, but not others. 
We found that when countries spend more on early childhood education and care (ECEC), mothers of young children are more likely to be employed. The effect is stronger for mothers without a college degree than for mothers who have completed college.
Continue Reading…