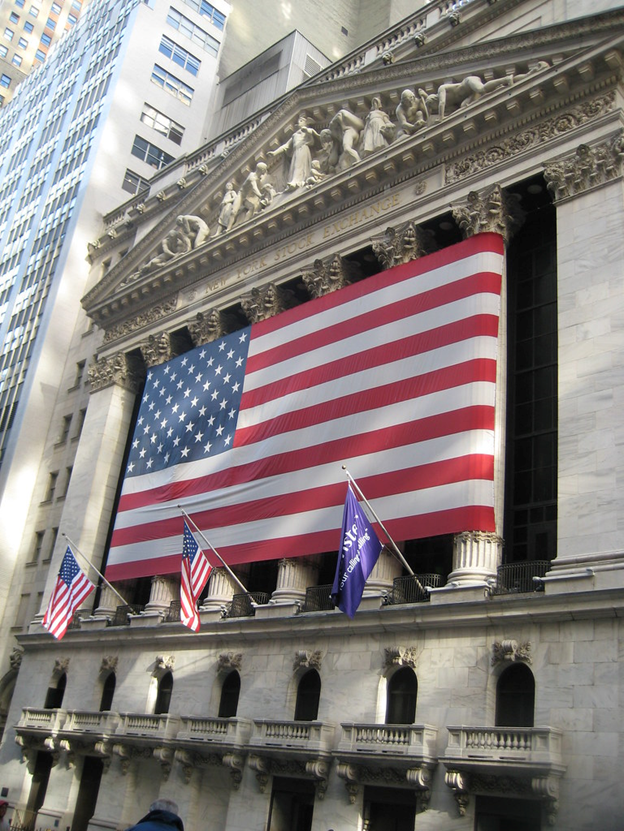 In 2014, CVS CEO Larry Merlo made the controversial decision to pull tobacco products from the store's shelves. The decision immediately caused a 7% drop in stock price and cost the business $2 billion in revenues in the following year.
Yet, Merlo argued that this short-term sacrifice was necessary to promote CVS's long-term competitiveness as the decision allowed the firm to position itself as a healthcare company, which would not be possible were the firm to continue selling tobacco products.
Carey and colleagues provide an account for how Merlo and the board of directors were able to promote and achieve a strategy that would cost shareholders in the short-term. First, Merlo had considerable discretion and autonomy as a CEO. Second, Merlo was able to convince the board to see the value of a long-term orientation, in part due to board members' experiences on other boards facing similar decisions. Merlo and the board developed an approach, built on this understanding, for selling the firm's strategy to investors and market analysts. The authors also document how other firms, including 3M and Verizon, made significant investments in R&D and innovation that paid off in the long run but at the expense of short-term gains.
Continue Reading…