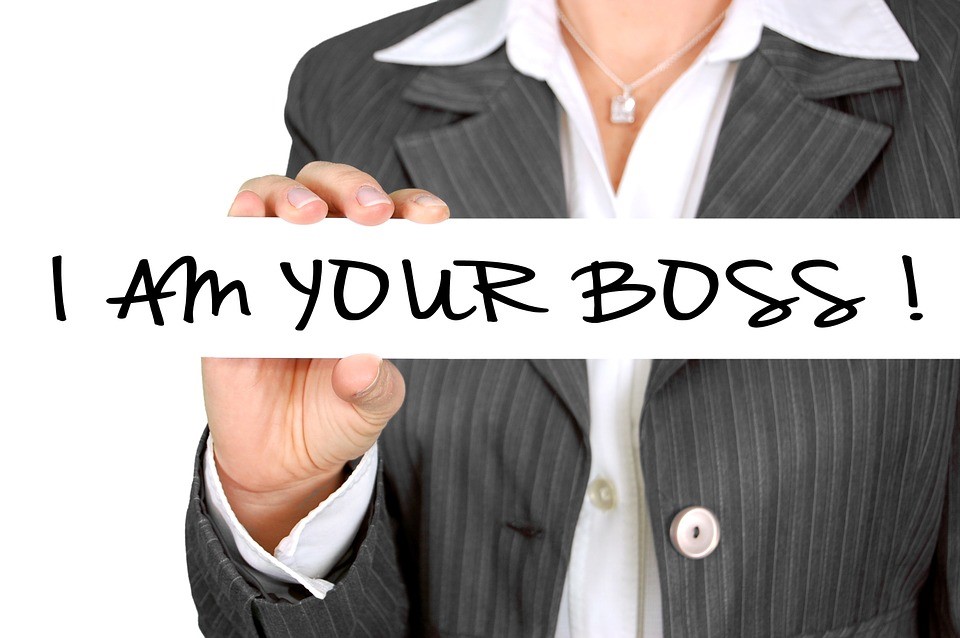 Improving women's position in society, particularly in the labor market, ranks high on the political agenda in many countries. One policy under debate is implementing gender quotas in top positions or on corporate boards. Also the vice president of the European Commission in 2012 has proposed legislation enforcing such gender quotas in all European countries.
The underlying argument is generally that the gender of the manager, or the gender composition at the managerial level, affects career prospects of female employees. Thus, increased representation of women at higher levels within firms is often assumed to improve wages and career advancement of women.
This can be through preferences of the manager such as homophily – implying a preference to interact with individuals with similar characteristics, i.e., as regards gender. Or through productivity-enhancing effects due to better communication and mentoring. Alternatively an increased female representation contributes by firm structures becoming more family-friendly.
Continue Reading…