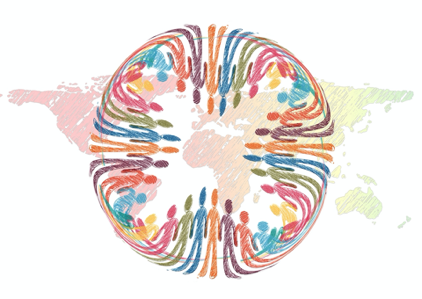 Does gender diversity make an organization more productive?
Some say yes, suggesting that gender diversity could lead to more innovative thinking and signal to stakeholders that an organization is well run. Others say no, pointing to group research showing that demographic diversity could lead to conflict and reduce team solidarity.
But while past research has been conflicting, most have looked at this question only within a single country or industry. This oversight got me thinking: could social context play a role? Social norms and regulatory context could affect people's approaches to and attitudes toward diversity, which might, in turn, influence diversity's organizational impact overall.
Continue Reading…