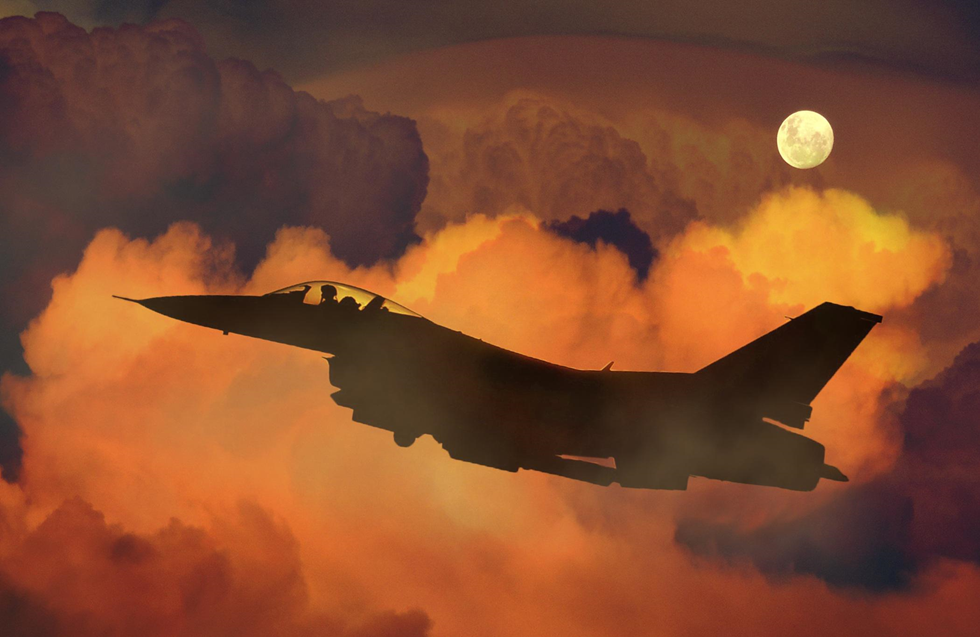 In a recent study, we conducted an inductive study of military personnel operating drones for the U.S. Air Force to understand how workers experience and respond to emerging technologies.
The introduction of drone technology in the U.S Air Force has fundamentally changed traditional warfare. The drone program has removed the need for direct physical deployment of personnel to an active war zone and instead have operators stationed in remote command centers in the US to remotely control drones from afar. In other words, drones have "unmanned" the aircraft.
By drawing on a set of 43 unsolicited personal diaries of those involved, paired with interviews with the diarists to understand their experiences, archival material and ethnographical observations in the field, we address how an emerging technology can prompt changes in the core meaning, and values of work.
Continue Reading…