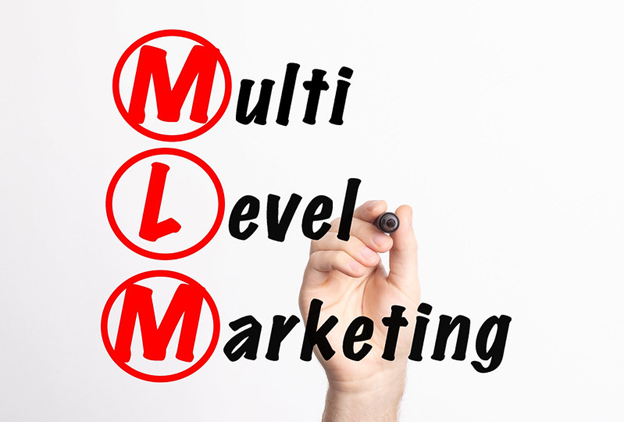 A seemingly perennial debate in the United States is how women can reconcile competing work and family demands. Can mothers really "have it all" given the lack of institutional support and increasing pressure to engage in child-centric lifestyles? Many women pedaling pricey skin care regimes on social media claim they can. They also try to draw other women into their multilevel direct selling business with the promise that they can as well.
Multilevel direct selling organizations—classic examples of which include Amway Corporation, Mary Kay Cosmetics, and Avon—have thrived among women in the past because they provide a flexible, individualized solution to the time-bind plaguing mothers.
And yet, this industry's continued success among women raises concerns given evidence that very few women achieve financial success and given lawsuits alleging that multilevel direct selling organizations are pyramid schemes.
Continue Reading…