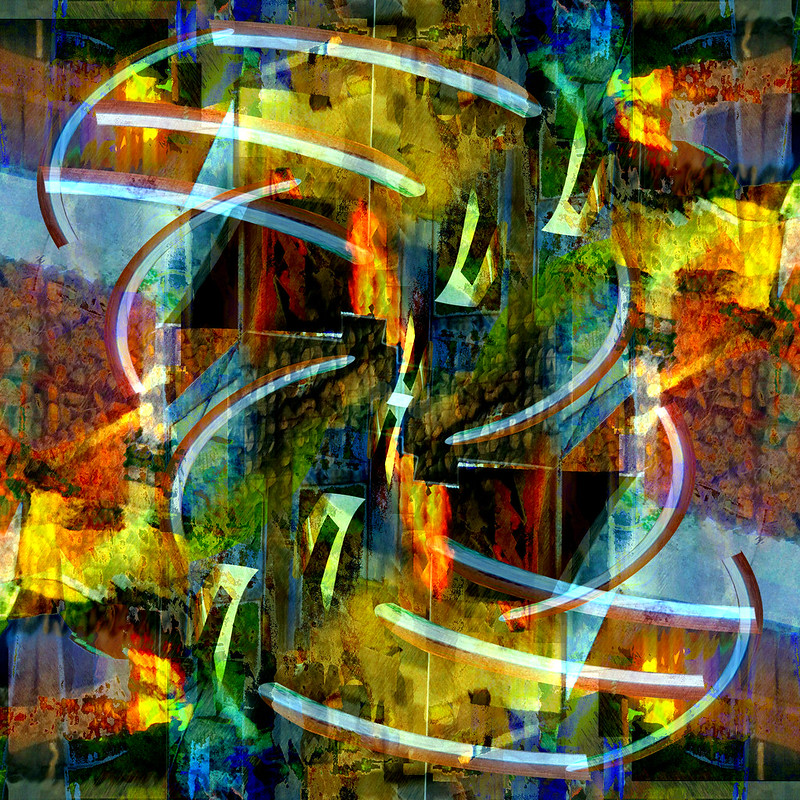 Workplaces exert considerable influence in society. They mediate the economic exchanges that enable modern life and facilitate (or block) achieving large-scale, collective goals. As such, they are integral to the advancement of social progress. Unsurprisingly, therefore, they are often implicated in movements promoting social justice.
The substantial research on workplace organizations and social movements focuses primarily on how outsiders target specific organizations through protests or boycotts or on how employee activists leverage insider knowledge to effect change from within.
Our work purposely blurs these distinctions, exploring a case where it was neither simply the work of external agents applying pressure from the outside, nor of insiders skillfully manipulating the internal levers of change, that propelled change. Rather, it was a community of workplace activists, linked together and acting between and through their organizations, to face opposition yet sustain and even expand their efforts with and for each other.
Continue Reading…