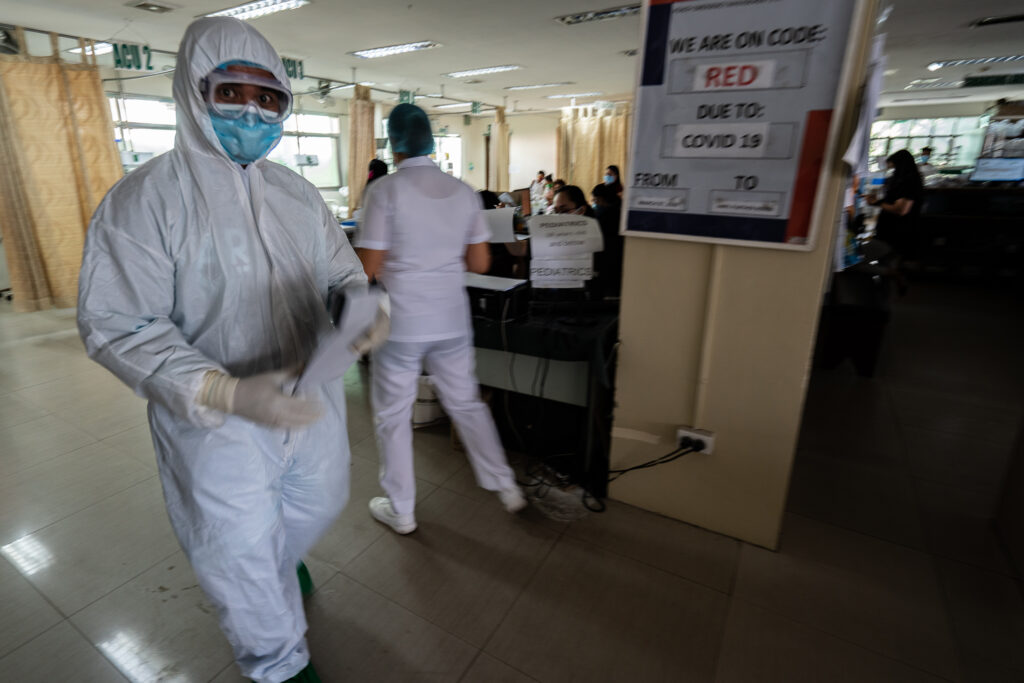 In the early months of the COVID-19 pandemic, the Philippine government instituted what may be considered one of their most controversial emigration policies. For an indefinite period, state agencies decided to ban Filipino healthcare workers from leaving the country for jobs overseas.
This "deployment ban" was unprecedented, not only in scope but because the Philippines is also the primary source of migrant nurses worldwide. While the state curtailed the departure of 13 health professions, nurses comprised the largest group, with hundreds unable to leave for jobs waiting in the US, UK, Saudi Arabia, and Singapore.
Philippine government officials argued that the ban would redirect human resources toward national health needs. Yet, instead of consolidating the country's pool of nurse labor, the ban divided nurses into two distinct groups.
Continue Reading…