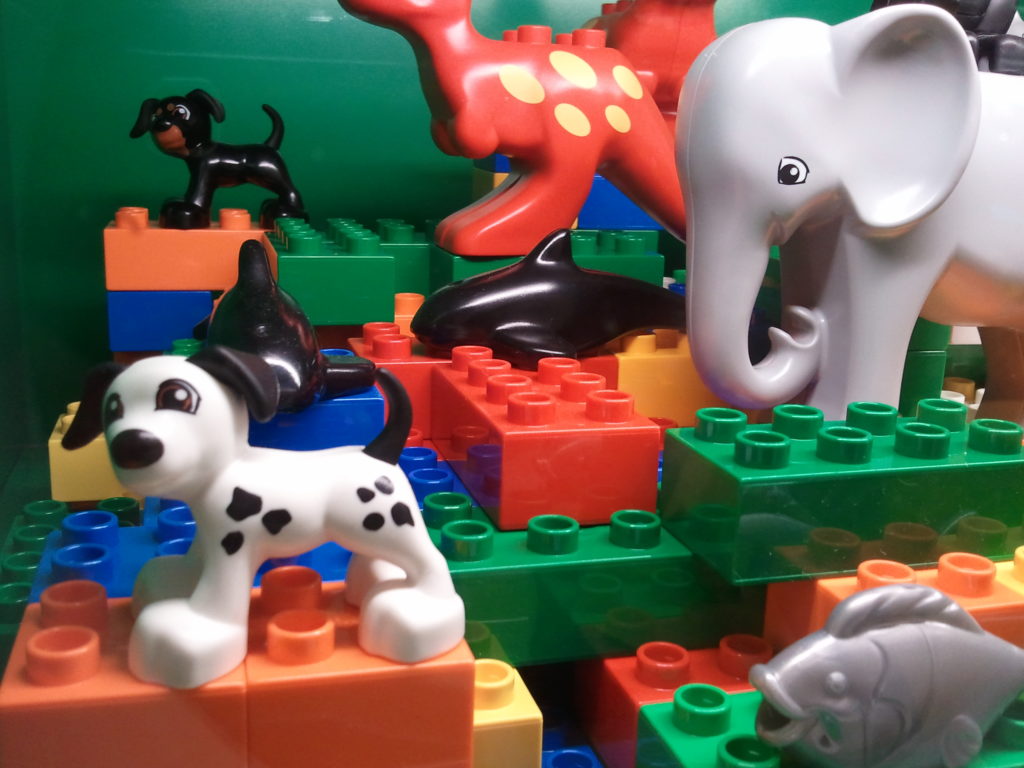 Children are expensive. Almost any parent will attest to this. For 2015, the U.S. Department of Agriculture (USDA) estimated that raising a child into adulthood cost approximately $234,000 in total for a middle-income family.
Families face many similar expenses with childrearing, which vary over the child's lifetime. Upon the birth of a child, there are immediate costs. Parents must purchase food, clothes, and many other items to support their children on a day-to-day basis. Children bring long-term costs, too, as parents often have to save money for their children's futures, particularly for education.
Although the costs of childrearing may be similar, families have very different resources available to attend to these costs. As a result, higher-income families tend to spend more on their children in absolute dollars, but lower-income families spend a greater proportion of their income on their children, often at a cost to their own financial wellbeing.
Continue Reading…