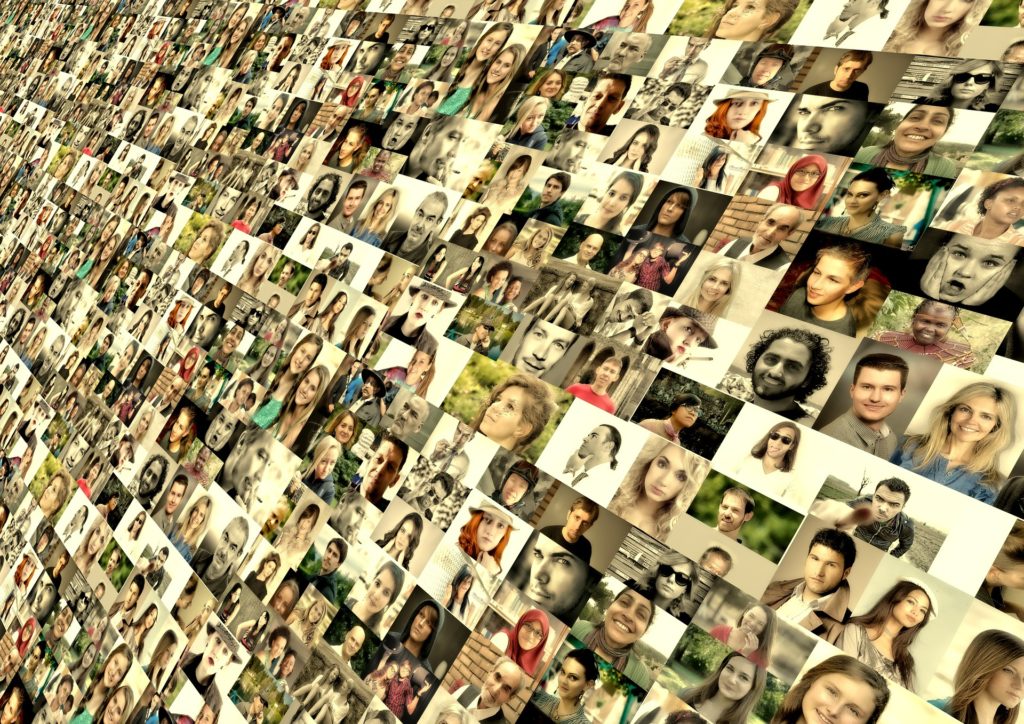 The latest management fad to combat workplace racism is unconscious bias training. It has worthy intentions, but is seriously flawed. Knowing about racial bias does not automatically result in changes in behaviour by managers and employees. It is pointless and distracts managers from addressing the radical, organisational changes that are needed.
Unconscious bias training (UBT) has become popular. It has been led by psychologists, delivered by consultants and popularised by big-name organisations keen to demonstrate their social responsibility credentials. These proponents have been influential in positioning UBT as an effective management fix suitable to a wide range of organisations in different contexts.
UBT proponents promise that the training will make a difference. The argument tends to go like this: everyone has biases in the form of racial preferences. People are not aware of these – hence the "unconscious" label – but these biases influence our actions and decisions. Knowing about the preferences through special workplace training sessions allows people to change their behaviour by moderating their actions.
Let's leave aside the tricky problem of how to measure unconscious bias – an issue that psychologists disagree on – and assume some sort of measure is possible. What impact does knowing about your racial bias have on your behaviour?
To a large extent this is going to depend on the type of racial bias. First there are those people who have learned to suppress expressions of racial prejudice because of the change in society's values towards greater tolerance. In the workplace they might use more socially acceptable language while still taking actions that fail to help or to support the advancement of minorities. Finding out they are biased is not news to these 'new racists'. They already know it and they are already choosing to behave as they do, so why would they change?