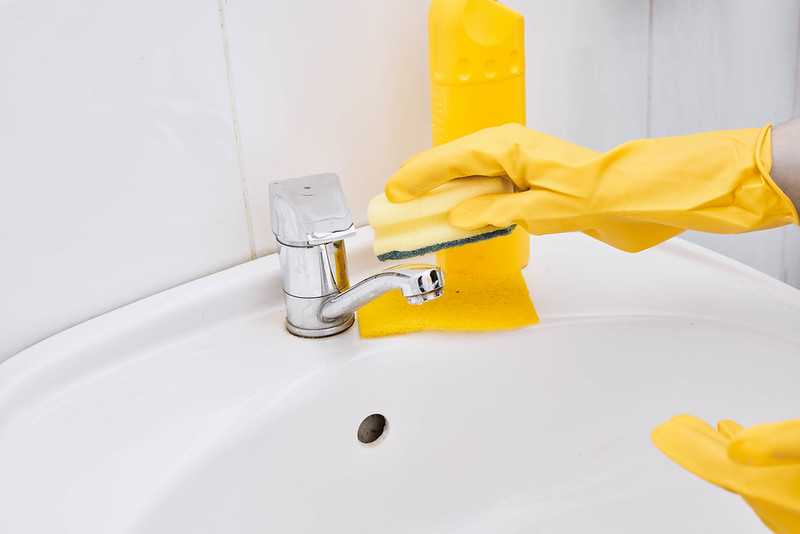 The COVID-19 pandemic has worsened inequalities in unpaid care work, with increased childcare and housework burdens disproportionately borne by women. Across Europe and North America, women have been pushed out of the labor market, while mothers are increasingly suffering from stress and burnout.
Social policy might be able to reverse these trends – and the Carework Network has been urging the Biden-Harris administration to take decisive action now and reinvest in care infrastructure to "build back better". Similar campaigns have been launched internationally, including in Canada and the UK.
But what can data tell us about the potential for welfare programs to address the gender gap in unpaid care work?
In our recent article in Gender & Society, we quantify the connections between social policy spending and inequality amongst unpaid care workers across 29 European countries.
Continue Reading…