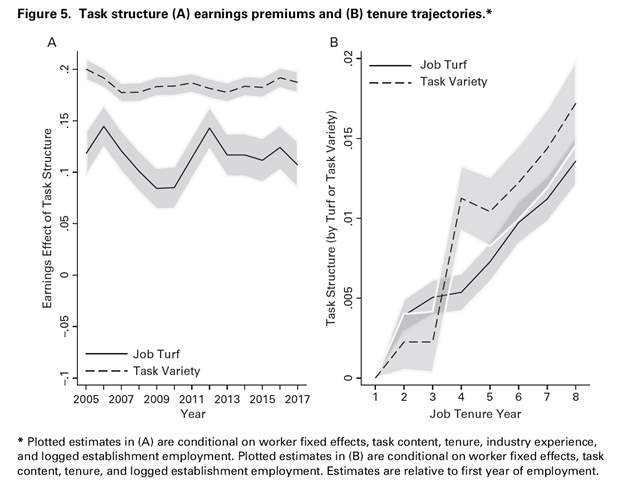 Much of the best sociology of pay-setting from the last twenty years has documented the declining importance of non-market constraints on pay.
The collapse of labor unions means fewer and fewer employers are bound by restrictive collective bargaining agreements. Similar outcomes come from the rise of shareholder value; restructuring and opening up of internal labor markets; erosion of fixed, bureaucratic pay schedules; outsourcing and contracting…The list goes on.
There's a ton of great research on these important changes. But they can mostly be summarized as changes that eliminate protections from market competition that workers previously enjoyed.
Continue Reading…