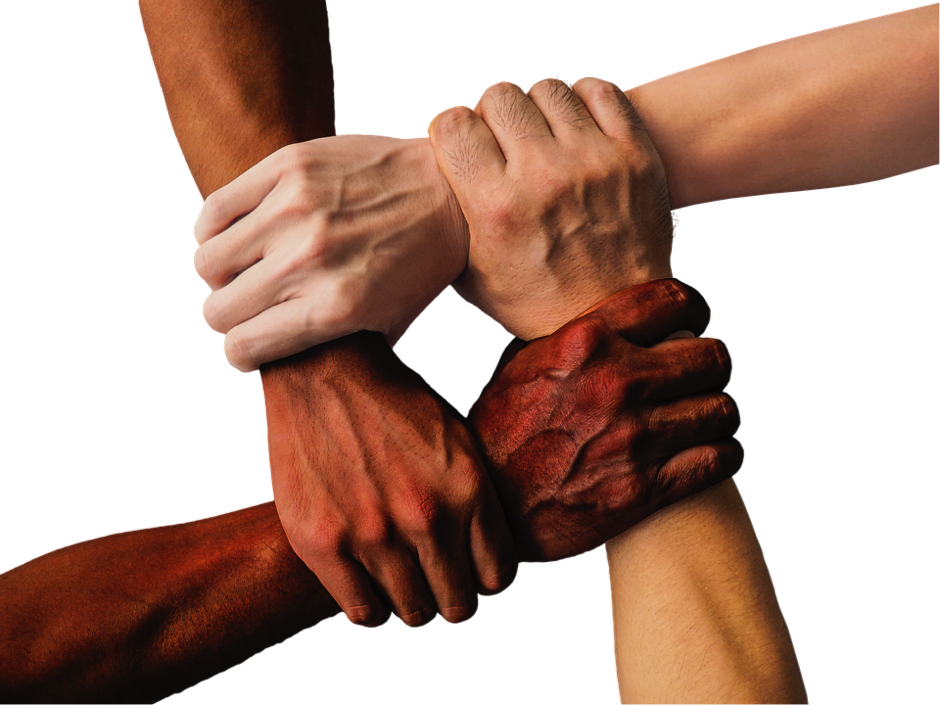 The importance of values
The evidence is clear. People want to work for companies that are making a difference in the world, and this has important implications for the need for strong corporate values to attract and retain the best talent. At the same time, companies with strong values often find it challenging to change, because the values they are built on can get in the way of their ability to respond to changes in the environment.
Generation Y (born in the 80s and 90s) and Generation Z (born in the late 90s and early 2000s) want to make the world a better place, and believe that business methods are the best way to do so at scale. They see business leaders having a deeper impact on society than religious or political leaders, and they desire organizations to shift from focusing narrowly on generating profit to balancing social and environmental concerns and making a more positive impact.
Continue Reading…