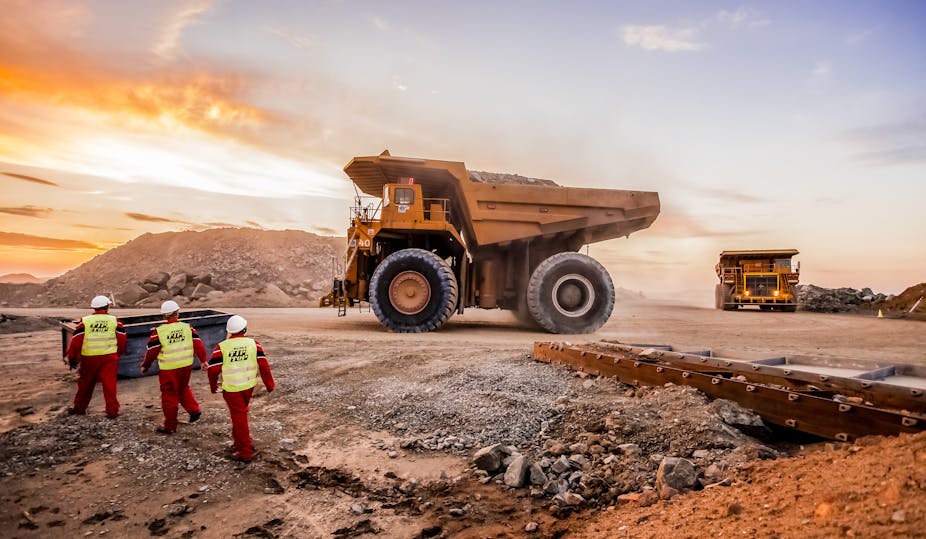 The Marikana massacre, in which 34 striking mineworkers were shot dead by police on 16 August 2012, was a tragic and historic event in South Africa. A judicial commission of inquiry set up to investigate how it came about put much of the blame on the police.
It was also critical of the mining company, Lonmin. In particular, the commission highlighted the company's failure to live up to its promise to build 5,500 houses for workers. It only built three. This created a situation, according to the commission, in which "large numbers of Lonmin workers live in squalid informal settlements… creating an environment conducive to the creation of tension, labour unrest, disunity among its employees or other harmful conduct".
Even a Lonmin executive conceded this link in one of the commission's hearings.
But how was it possible for Lonmin to renege on its promise to build 5,500 houses? After all, this was a formal commitment made in terms of the Mining Charter of 2002 and thus legally binding.
Continue Reading…