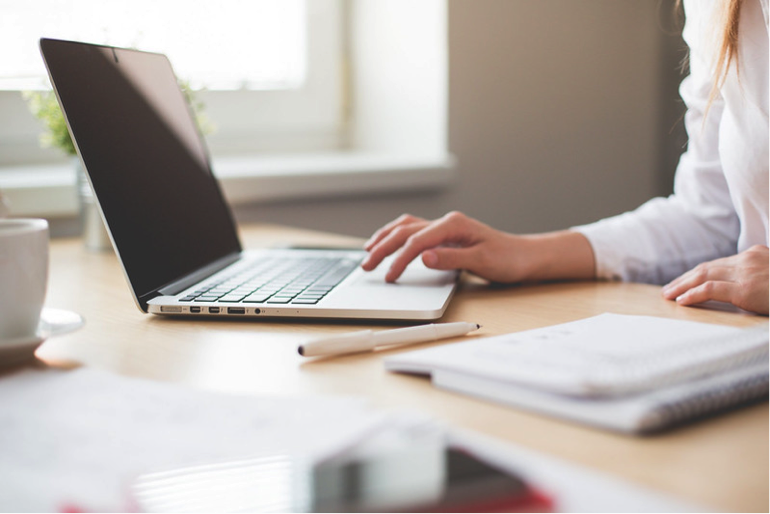 Balancing work and life outside of work can be difficult in modern societies. Work-family imbalance especially pertains to women in the labor market, because they are often responsible for childcare and housework besides working their jobs.
In a recent study, we examine how different work arrangements that play a role in reconciling work and family life relate to jobs' gender composition. We scrutinize whether women specifically choose jobs with work arrangements that correspond with women's preference for reconciling work and family life, or whether more and more women entering jobs shifts the work arrangements in these jobs towards women's preferences.
Our results show that women increasingly enter jobs that offer more part-time work and work from home, and avoid jobs with more weekend work. We do not find that working women can shift the work arrangements in their jobs toward a better balance of work and family life.
Continue Reading…