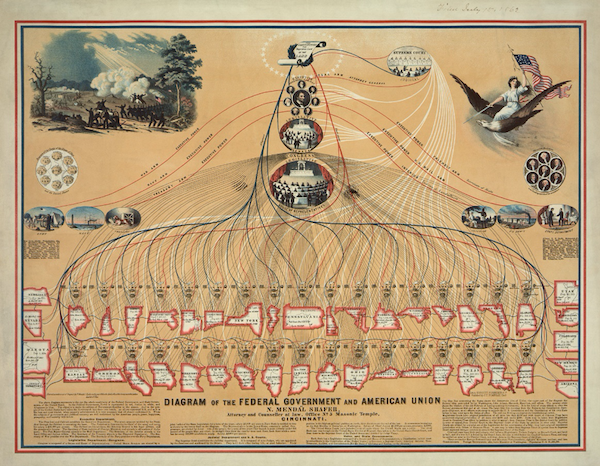 One of the most vexing political and social science problems is the persistence of the gender wage gap. In a recently published article in the American Journal of Sociology, we argue that looking at an organization's choices is crucial to understanding the gender pay gap. Studies that focus on pay as a result of individual worker choices (such as assuming women choose lower paying jobs to accommodate family) are missing that organizations also make choices about pay.
Our article offers a new approach to analyzing the gender pay gap, examining how different organizations pay women less than men using multiple mechanisms at the organization level. These organizational-level processes are often hidden, and harder to see than individual choices, but may be more powerful.
Because we were looking at workers in the federal government in the US, initially we assumed that the federal general schedule (GS)—the system of pay grades tied to job requirements, responsibilities, education, and tenure—would effectively reduce most pay inequality between similarly qualified workers.
Continue Reading…