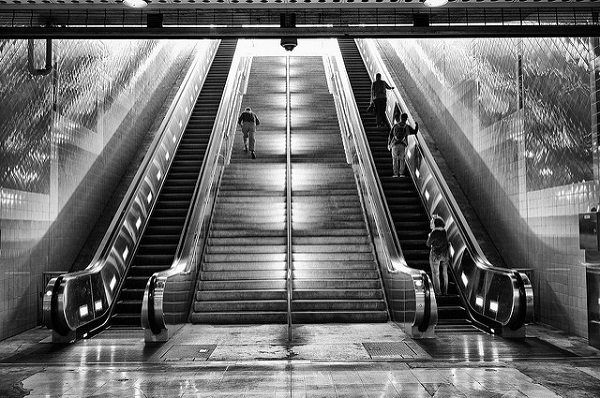 Racial and ethnic disparities in wealth in the United States are enormous. In 2016, the median non-Hispanic white household held over $150,000 more net worth than the median non-Hispanic black household and the median Hispanic household.
But the gaps are much smaller among young adults, who tend to have little wealth regardless of race or ethnicity. To understand how today's middle-aged black, Hispanic, and white adults achieved widely divergent wealth levels, we need to look to the past, as these households either built their nest eggs or faced barriers to accumulating wealth.
In a recent study, we examine how individuals entering adulthood in the United States around 1980 accumulated wealth through their 20s, 30s, and 40s. We find that about half of the accumulation gap can be explained by a legacy of disadvantage for blacks and Hispanics, while the rest of the accumulation gap is created fresh in the current generation.