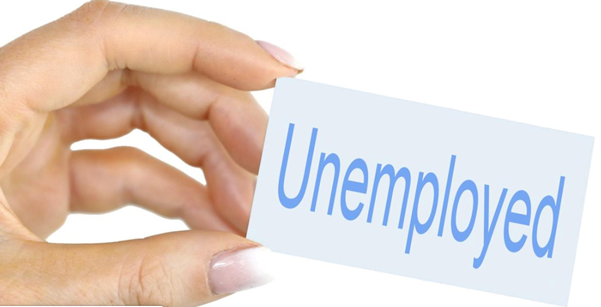 The six month period before she lost her job had been painful for Doris Richards (all names are pseudonyms). A lawyer who worked at a family-run firm, Doris was convinced that the owners were trying to elbow her out of their firm by making her working life miserable. When they finally did, Doris felt a sense of relief. She says, "One of the things I felt was, 'Oh good, I can go to [events my kids are involved in]…I have more time now. I don't feel pulled. I don't feel as though I'm being tortured at work anymore. And I felt I could give more to my kids."
This may seem like an unusual response to unemployment, especially given that Doris earned considerably more than her husband who is in the public sector.
In my recent article, I show how unemployment – whether they were fired, made redundant, or laid off – was a different experience for college-educated, professional, married heterosexual mothers than what prior theories of unemployment, often drawing largely from men's experiences, would indicate.
Continue Reading…