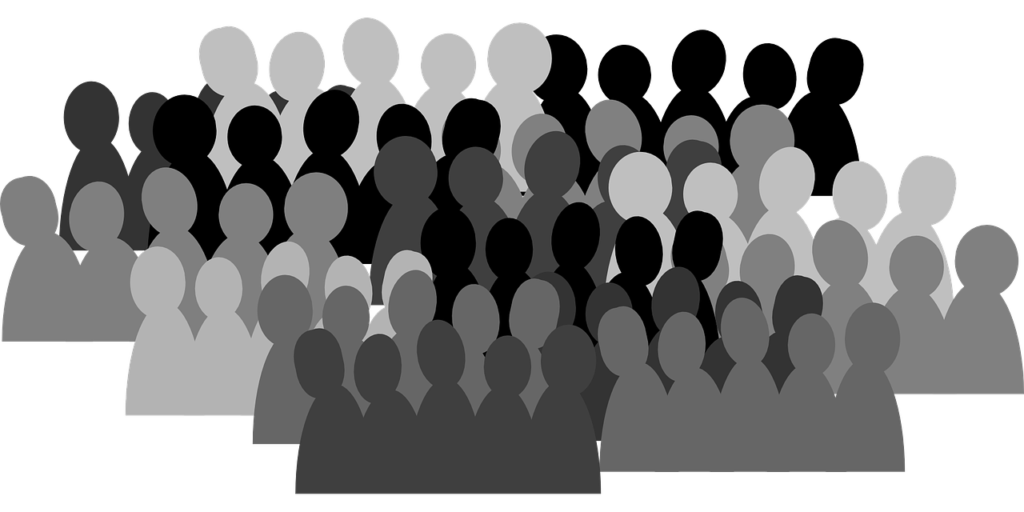 Many view the Internet as the ultimate labor market tool. By massively expanding information about job openings (through job posting sites like Monster.com) and job seekers (through social media sites like LinkedIn), the internet has reduced the information boundedness problem that plagued earlier labor markets.
But greater exposure to information on both sides of the labor market is insufficient for an expanded opportunity. In fact, it could lead to greater segmentation of the workforce.
To learn more about how the internet has transformed the market for labor, we interviewed 61 HR professionals in two southern metro areas in the US. We asked them to explain how they used the internet for posting jobs, recruiting workers, and reviewing job applicants. The results revealed two very different ways in which organizational actors perceive the online labor market.
Continue Reading…