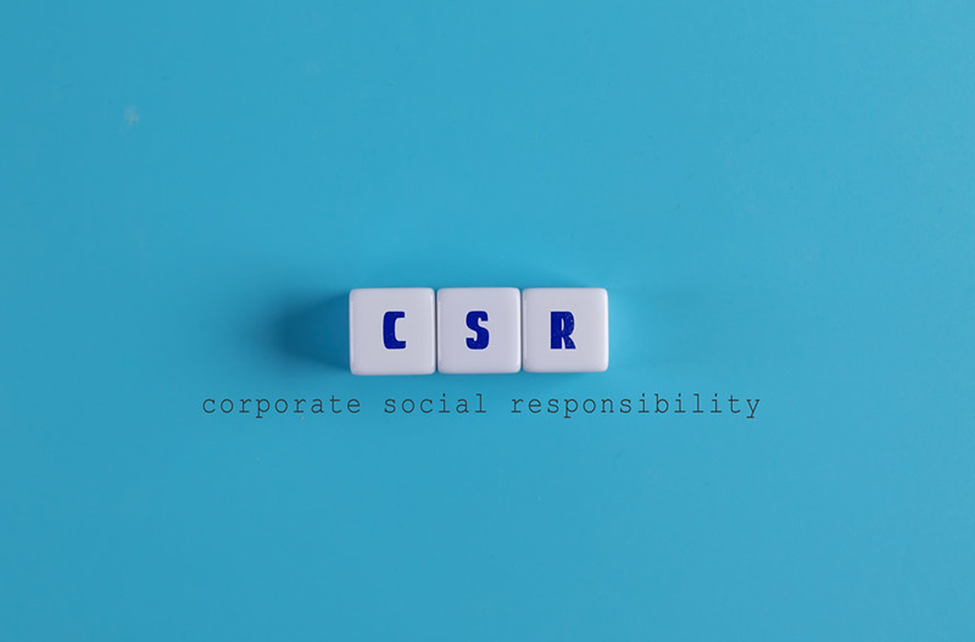 It seems as if every day a new rating comes out to assess organizations on some measure of performance. The thought is that by providing greater transparency and accountability, ratings will motivate these organizations to improve certain behaviors to obtain the praise of a positive rating and avoid the shame of a poor rating.
In most cases, this makes sense: a highly-rated hospital should be more appealing to patients than one with poor ratings, a highly-rated university should attract more applicants, and a highly-rated restaurant should garner more local interest. But what about ratings where the attributes being measured may be seen as less desirable by some stakeholders?
In today's divisive society, it seems ever so timely to consider how companies respond to ratings on potentially polarizing issues. While we know that ratings are effective in shaping organizational behavior, most studies have examined widely valued issues such as reduced toxic emissions or the health and safety of nursing homes. What we don't know is how companies react when the behavior being rated is more controversial.
Continue Reading…