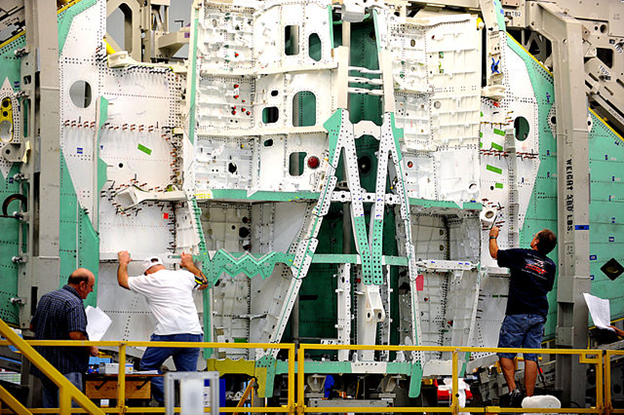 During the height of the U.S. wars in Iraq and Afghanistan, workers producing military supplies were at the heart of a strike wave in the United States, calling for a more equitable distribution of war-profits in the form of higher wages and better benefits. Although little attention has been paid to them, such strikes by manufacturing workers in war-industries have caused nearly 2.2 million working days lost in recent decades.
This is not a new phenomenon: During the large wars of the twentieth century, industrial workers in the United States regularly engaged in strikes that raised their wages and ushered in new institutions designed to protect workers' rights.
These recent strikes—alongside this historical relationship—raise an important question: How have U.S. wars affected workers in the twenty-first century? In a recent article, I explore this question by reviewing strikes by manufacturing workers in war-industries.
Continue Reading…