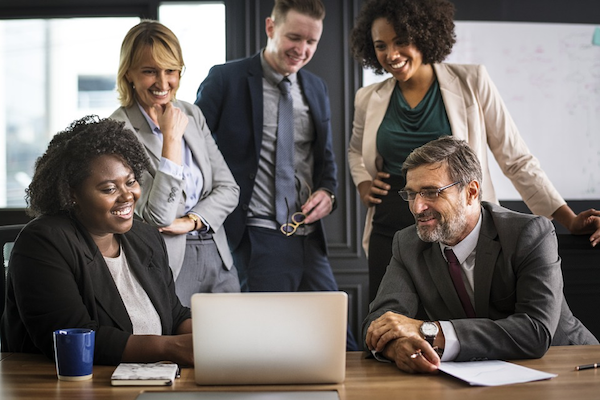 When thinking about a job and, more precisely, the position one hopes to obtain and hold, we often automatically think of material rewards (i.e., pay, benefits, mobility prospects, etc.) or job security over the long term.
Such goals are important for workers and their families, for sure, especially in the face of restructuring and growth in unstable, part-time and precarious employment.
They tell us little, however, about day-to-day workplace experiences—that is, the things that make individuals both happy and productive in their everyday work lives and that likely also make for a good workplace.
Issues of surrounding happiness and satisfaction on the job are certainly of consequence to workers. But, to be clear, they are (or should be) of relevance as well to employers—Employers who, in the current era, grapple regularly with high rates of employee turnover, absenteeism, stress of meeting production goals and heightened financial costs associated with job training.
In a recent study, we keep this dual focus on workers and employers in mind and tackle the issues of worker satisfaction and on-the-job effort and commitment.