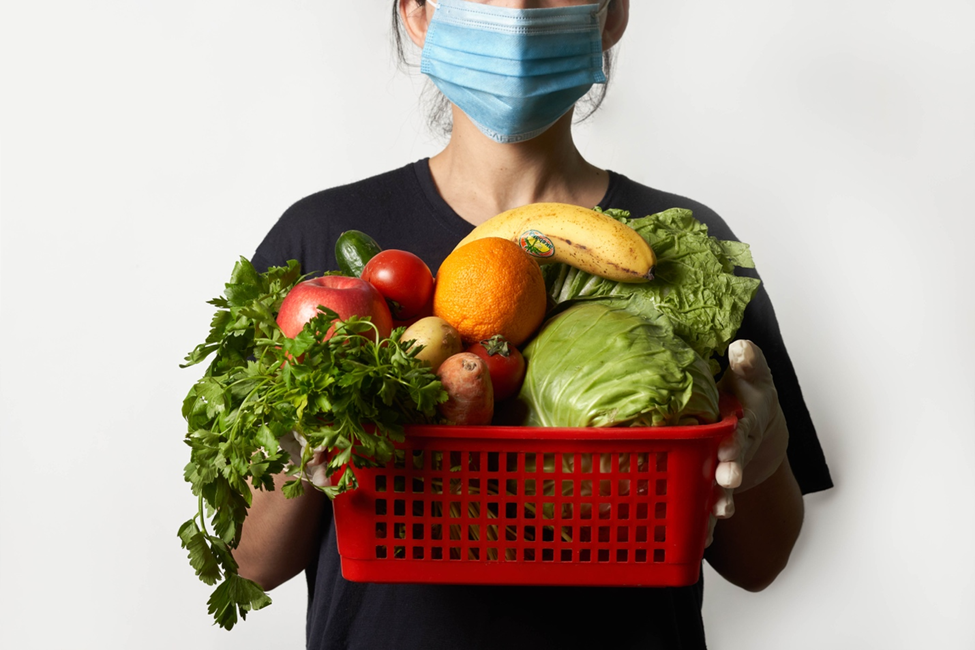 During the crushing first year of the COVID-19 pandemic, there was hardly a store window or a street corner in America without a homemade sign thanking frontline workers. But these tributes weren't just for the doctors, nurses, firefighters, and paramedics who risked their very lives to care for patients – occupations we typically think of as noble and sacrificial.
Suddenly, service workers who had long been invisible in the eyes of many consumers were being hailed as heroes for doing everyday tasks at a time when merely stepping outside of the house carried a risk of contracting the virus. Grocery store workers, surrogate shoppers, food deliverers, and other customer service employees who typically earn among the lowest wages found themselves held in the highest regard.
We believe the most interesting qualitative research is out there if you know where to look, and we didn't have to look far beyond our neighborhoods to see that all the (literal!) signs of gratitude were pointing us in the direction of our next research topic. What happens when jobs are suddenly and unexpectedly moralized? How do workers react to their own jobs when the public narrative shifts in their favor? Do they see themselves as heroes worthy of such admiration, or do they reject the label and go on about their day?
Continue Reading…