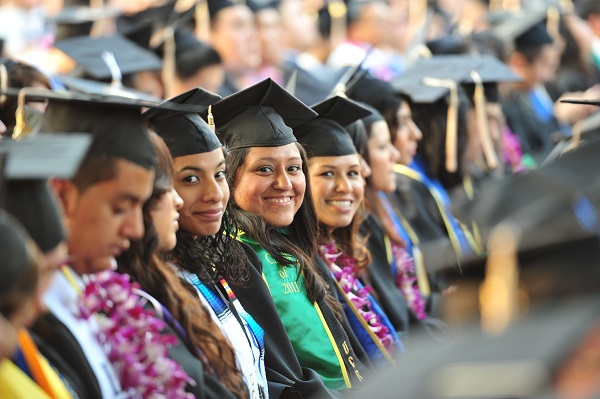 Every fall, a new crop of students enrolls in colleges across the country. Some pack up their belongings, leaving home and moving into dorms on campuses, while others start daily commutes.
And just as students' paths to college vary, so do the campuses at which they arrive.
Colleges vary across multiple dimensions: from organizational and political culture, to level of prestige, peer culture, party scene, athletic emphasis, and racial-ethnic climate.
In recent work, I ask how some of these differences shape the college experiences of Latino students and find impact on their identity formation, civic engagement and more.