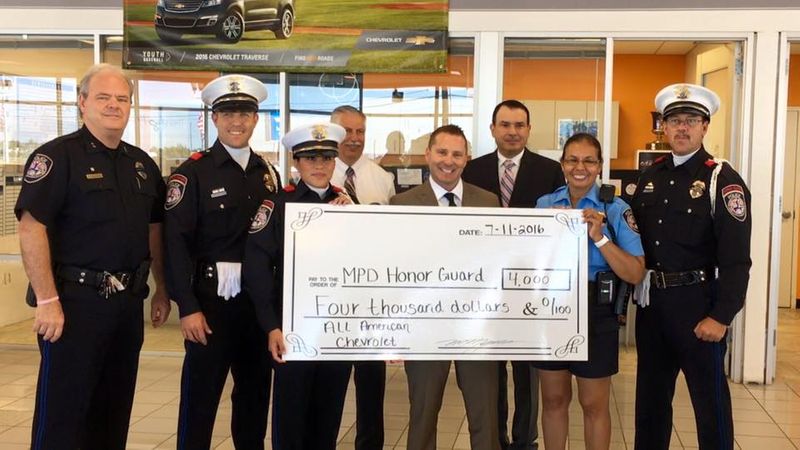 For a police department, accepting donations from the public has clear advantages but also several downsides.
On the one hand, donations obviously bring in money. What organization wouldn't like to have some extra money to spend, particularly if they feel cash-strapped? But economic benefit is not the only advantage of donations. For police departments, donations are also a way of getting closer to the community, a priority of policing in recent years. Gift-giving is more than a cash transfer. It can help the public feel part of the policing effort more than the impersonality of tax-payer money.
On the other hand, once a donation is accepted it can sow confusion among givers, receivers, and the public. Gift-giving is an activity plagued with ambiguity, ritual, and unsaid intentions.
When we give gifts, we often try to ensure the receiver knows we don't want anything back. We want to be generous. But, the truth is that we do want something back. Although the return is not the motivation for the gift, we want the receiver to confirm that our social bond will be honored.
That confirmation comes in the form of a counter-gift or gesture that is not equal to the gift, but that keeps some kind of loose equivalence. In other words, gift-giving demands a dance of sorts to show that we are motivated by generosity and that no one is under any obligation to give or give back, while expecting reciprocity.