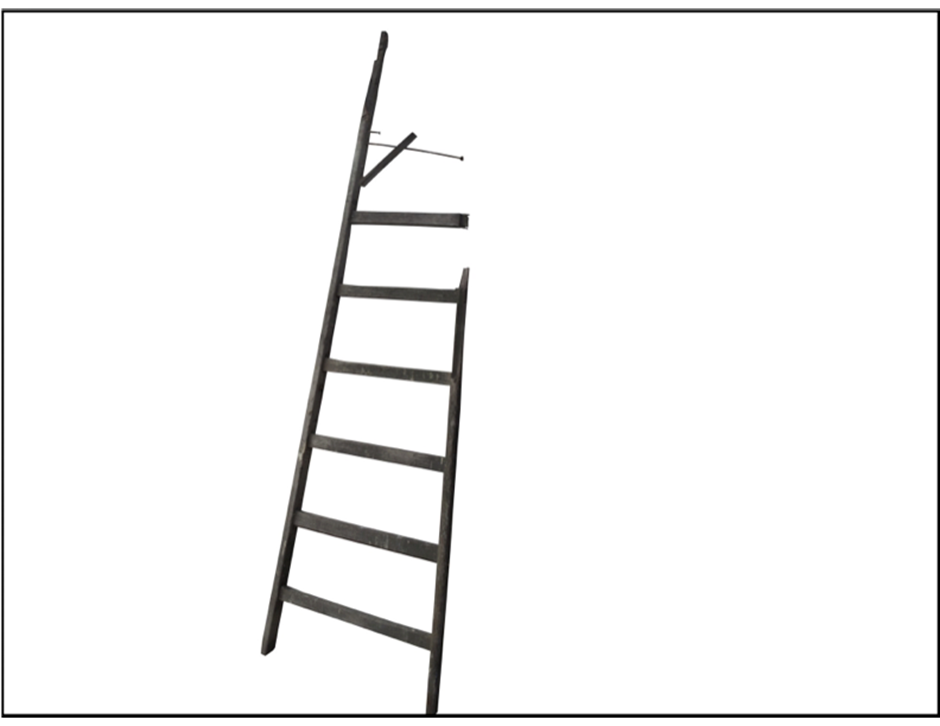 Women are significantly underrepresented in positions of workplace authority and power across the globe. Improving women's representation in authority jobs has become an important goal for many organizations and governments striving toward gender equality in the workplace. Firms are increasingly adopting policies to increase diversity at all levels of management and some governments have introduced legislation requiring a set quota of representation of women in corporate boards.
Although undoubtedly an important direction, my recent research in Gender & Society shows that women's entry into authority positions alone is not sufficient for achieving gender equality.
In my research, I ask a straightforward yet underexplored question: how do the jobs and experiences of women and men compare once they have positions with authority?
Continue Reading…