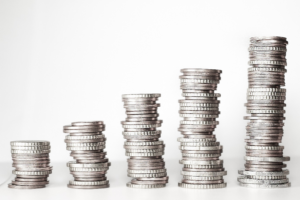 The median CEO pay in Standard and Poor's 500 companies is about $10 million.  Many Americans think Chief Executive Officers (CEOs) are overpaid. Still, they underestimate how much CEOs are paid.
One recent study shows that many people in the U.S. support capping CEO pay at a maximum amount relative to the average worker. Not everyone thinks so, of course, but sizeable numbers of Democrats (66%), Republicans (52%) and Independents (64%) do.
While evidence of discontent with CEO pay continues to grow, we still know very little about why.
A challenge in the study of attitudes toward executive pay, as with the study of attitudes toward anything, is that people consider many factors in forming their attitudes and expressing their opinions. In the case of executive pay, these might include people's perceptions of current pay levels, their perceptions about company performance, and their core values, among others.
My research examines one of the major determinants of attitudes toward pay: beliefs about whether and how rewards should rise with contributions.