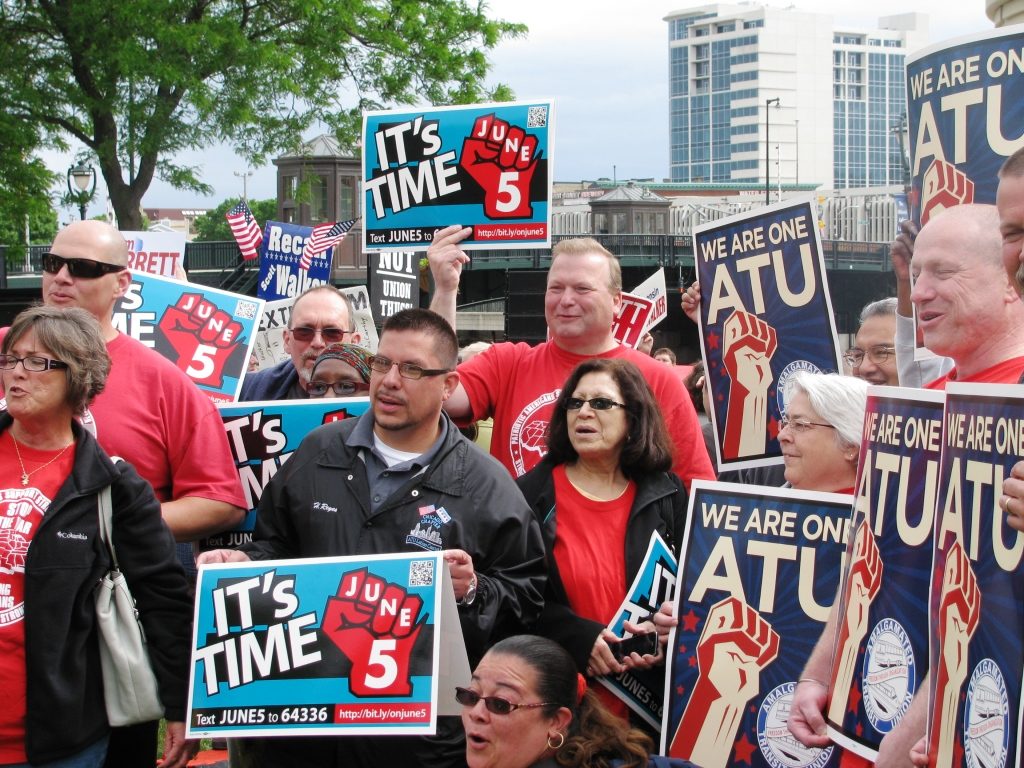 The past couple decades have been challenging for trade unions in North America. The rise of neoliberalism and globalization have sparked a period of aggressive anti-union measures by both governments and employers, forcing unions to re-think existing strategies and approaches if they are to survive.
Unions' attempts to re-establish their strength and counter their declining role in workplaces and society have taken many forms, but they are a response to a common set of issues facing all unions.
A large body of literature has emerged examining union renewal. While it is a broad-scoped area of research, much of it has focused on the shifting of internal union practices and approaches to organizing and member recruitment. Research has also revealed that most renewal efforts arise from one of two key sources of momentum: decisions from central union leadership to alter approaches across the union; or rank-and-file led reform at the local level.
Renewal is usually an intentional, planned process of attempting new practices and structures.