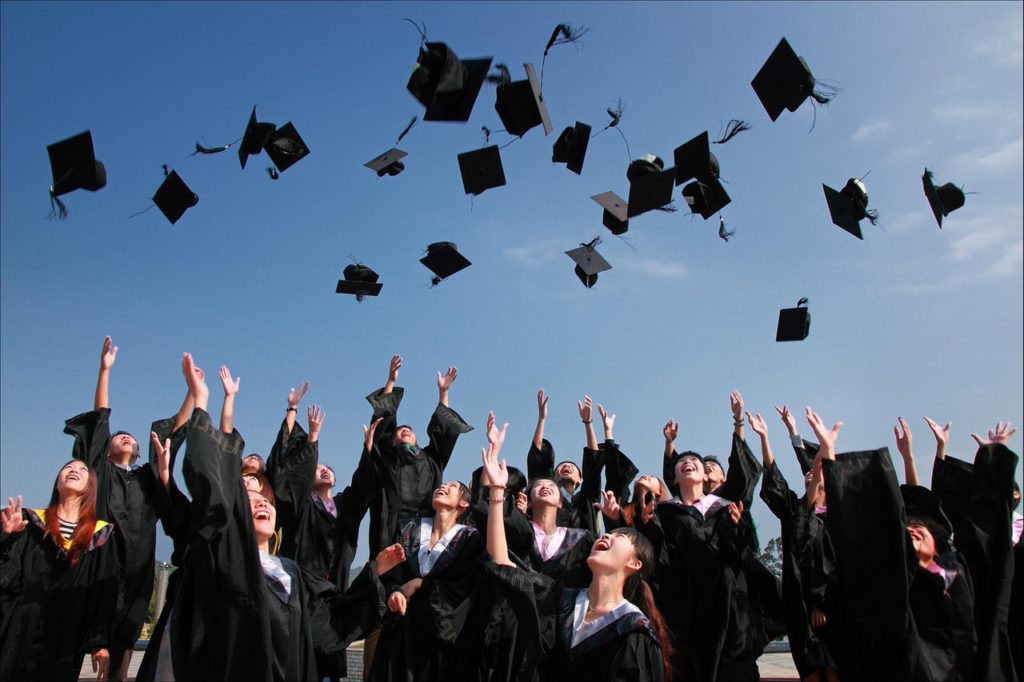 People who earn post-secondary degrees have better lives than those who do not. They get better jobs, earn more money, are healthier, happier, and are more civically engaged.
In the popular imagination—and research literature—it is through education that people from poor backgrounds improve their socioeconomic status. Education is an essential part of the American meritocracy.
If you want to improve someone's life, send them to college!
But everyone involved with higher education—and a large number of people outside of it—are aware of college graduates who are underemployed, or working in relatively low-skilled jobs. Jokes aside, about humanities majors working in restaurants, anyone who spends time around young adults knows some who struggle to find work commensurate with their education.
In a recent study, I found that more recent cohorts of college-educated adults are struggling to find high-skilled jobs. There are too many college graduates for too few skilled jobs.