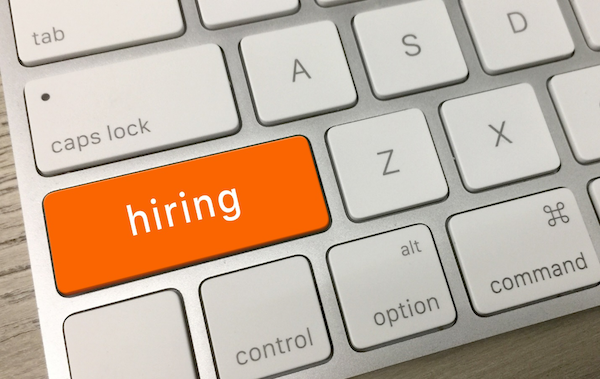 Over the last several years, workers and firms have both come to place an increased premium on internal hiring and mobility. While it remains rare for workers to spend their entire career within the same organization, workers would prefer to advance their careers with their current employer, as internal moves are less risky, provide stability, and allow workers to take on more new responsibilities than other firms are willing to provide.
Organizations have come to realize that internal hires are both less expensive and more effective than external hires. As a result, nearly half of all open jobs are now filled internally, and that percentage is even higher as one moves closer to the C-suite.
In a recent study, I set out to better understand how jobs are filled internally. It turns out that the vast majority of internal hires are made through posting or slotting. Posting is a formal, market-oriented process in which a hiring manager posts an open job to an internal job board and invites interested internal candidates to apply.
Continue Reading…