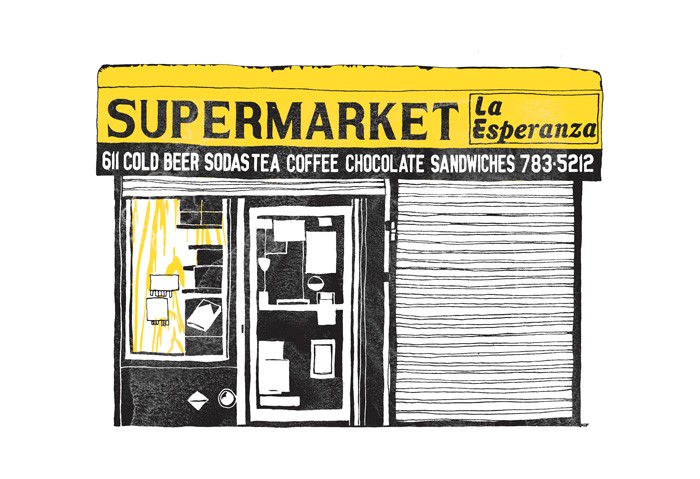 It's a puzzle that social scientists have tried to solve for decades: How can immigrants come to the United States and achieve more economic mobility than African Americans, even when they start out with equal amounts of human, financial, and cultural capital?
For a variety of reasons, immigrants commonly use entrepreneurship as a mobility strategy.
The mobility prospects for immigrants in wage and salary employment can be low. Immigrants' credentials, such as a law degree from back home, may not be formally recognized in the United States. In addition, many immigrants may not know English well, and they may experience racial or ethnic discrimination when applying for jobs.
Continue Reading…