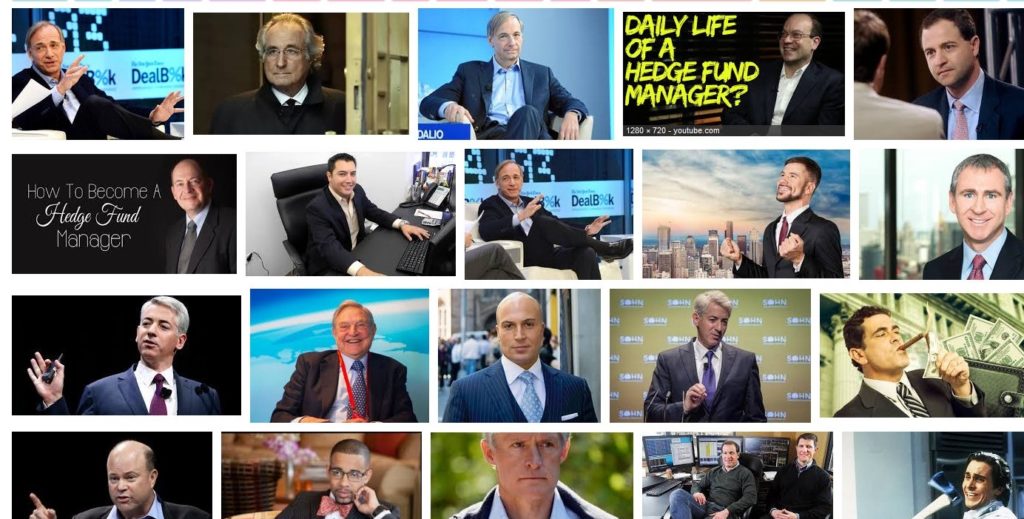 "I'm sorry, but so and so's brother needed to get hired. Shit happens," Karen recounted, with resignation, a time her boss denied her a promotion.
Karen is a white woman who works at a hedge fund, a private financial firm. She continued, "When there's big money, greed, power, people protect their own. And sometimes it's the guy in the parish, the guy in the corner [office], the guy in the whatever."
Karen's account provides insight into why firms run by white men manage 97 percent of hedge fund assets­—a $3.55 trillion industry. Moreover, she sheds light on why these elite men have amassed riches.
Indeed, I find that gender and racial inequality provide a key to explaining why hedge funds drive the divide between the rich and the rest. Since 1980, U.S. income inequality has skyrocketed, in part due to mushrooming pay in financial services. Hedge fund managers are well represented among the "1 percent" with average pay of $2.4 million. Even entry-level positions earn on average $372,000. ($390,000 is the threshold for the top 1 percent of families.)