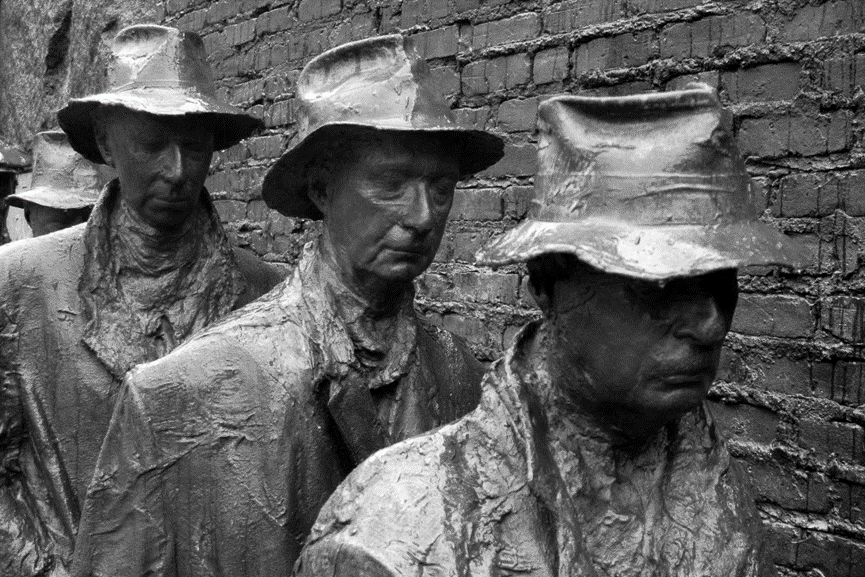 It is highly likely that your parents, or grandparents, depending on your age, worked full-time for the same employer for many years, even a lifetime. They accumulated job tenure, had regular working schedules, and their employer directed the work they did at the place of business.
This standard employment relationship (SER) model is defined by stability and continuity. Yet, recent decades have witnessed gradual transformations in work arrangements and employment contracts due to economic, technological, and globalization changes.
One of the most notable transformations is the proliferation of precarious work, a departure from the model of stable and secure employment with benefits. Precarious workers lack employment stability, they change jobs, and move in and out of the labor market. When they work, it is likely in part-time and temporary jobs that do not provide social benefits and statutory protections.
Continue Reading…