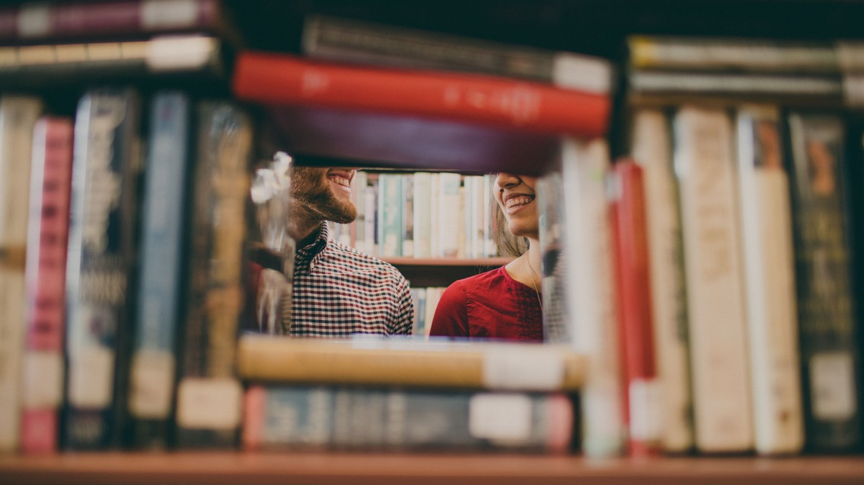 What studying dual career academics tells us about how gender matters at work
Gender shapes how women and men think about their career, especially vis-à-vis their families. In a set of recently published or forthcoming papers, we explore the interplay between gender, family, and career-related decisions and work outcomes.
In particular, we look at the way professional women and men rate their career relative to their partner's career, time of hire behaviors (negotiations and risk-taking), and career outcomes.
We drew on a unique dataset of faculty members at seven institutions of higher education in the U.S. that allowed us to identify whether at the time of hire, an academic was part of a dual-career couple. Our data captured the way these couples relate to each other in terms of career importance and which member of the couple was the primary recruit versus the secondary hire or as the latter is sometimes called, the "trailing spouse."