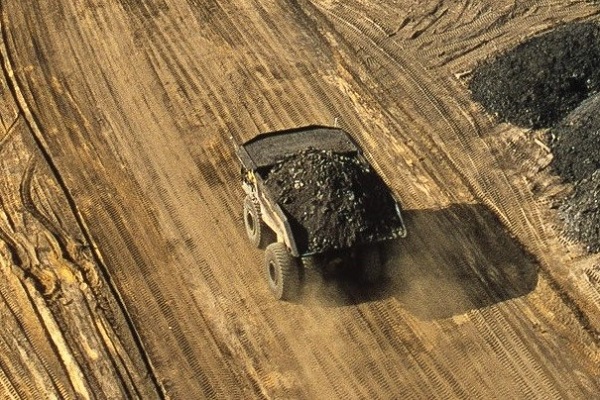 None of the G20 countries are on track to combat climate change under the UN 2015 Paris Agreement, and among them, Canada stands out as the country with the worst carbon emissions per capita. The Corporate Mapping Project has found out why. Canada's fossil fuel industry is a cohesive corporate community driving a 'new denialist' story deep into the federal government and into key institutions such as the University of Calgary. But we can change that story.
The Corporate Mapping Project (CMP), hosted by the University of Victoria since 2015, with the Canadian Centre for Policy Alternatives – British Columbia as a key partner, aims at understanding the economic, political and cultural power of Canada's fossil fuel industry. As a collaboration between researchers and activists, the goal of the project is also to develop strategies for fostering socially just alternatives to fossil fuel.
The economic nucleus of Canada's fossil fuel industry is the Alberta tar sands, where our findings show that five large producing companies and two major pipeline companies control most of the action. These corporations and the pipelines that flow mostly north to south make up a labour process that is highly capital intensive, and fast becoming more automated through driverless trucks and the like.
Continue Reading…