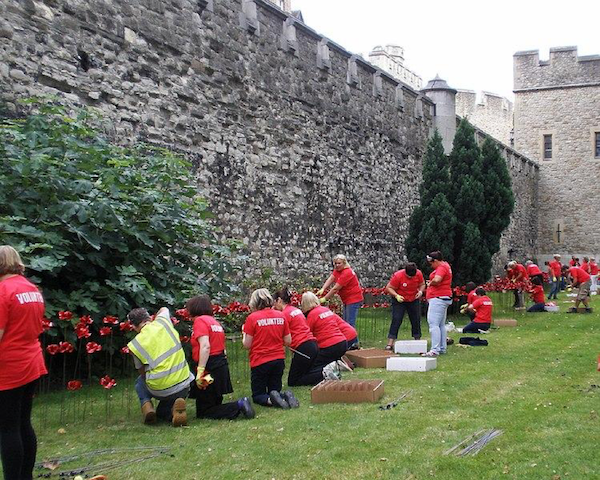 Many people today, spend some of their spare time doing volunteer work in the belief that it will be looked upon favorably by employers and lead to better-paying jobs.
A recent analysis of longitudinal data from the United Kingdom published in Social Science Research confirms that they are correct, but only for those with jobs in the "salariat" – professionals, managers, administrators and the like – while working class volunteers pay a penalty for their altruism.
This topic is of considerable interest today because recent developments in the economies of advanced industrial societies have changed the social contract between employers and employees. As employment has become more precarious, workers find they can no longer rely on a system where opportunities are defined internally by tenure or rank; instead, they must market themselves. Under constant pressure to prepare for the next job, they are advised to network assiduously, learn new skills by returning to school, and even take classes on writing persuasive job applications and performing well in interviews. In some cases they are advised to take unpaid or marginally paid positions such as internships or to perform volunteer work.
Continue Reading…