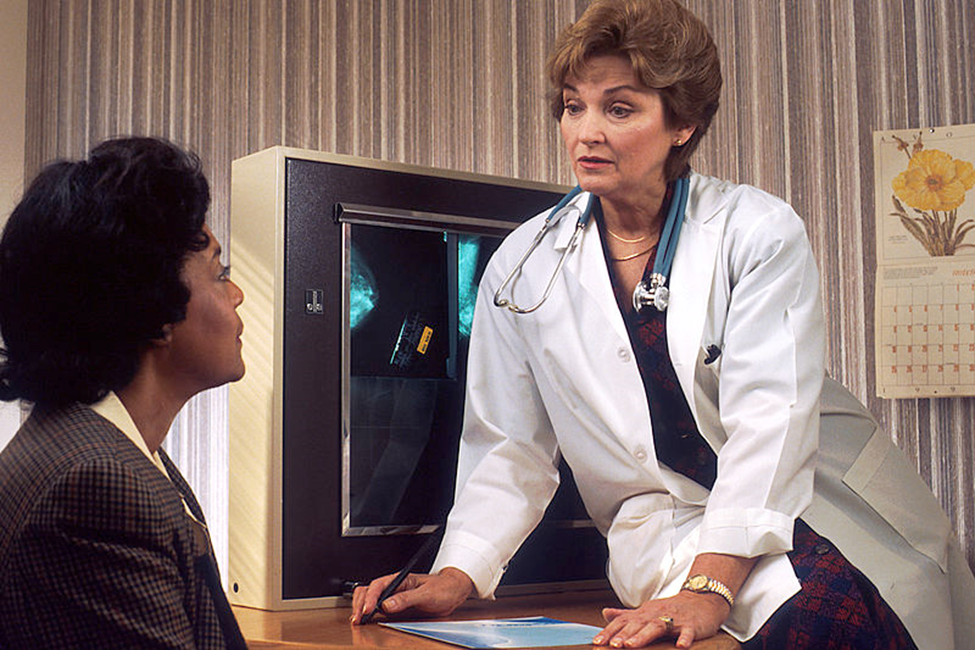 According to a nationally representative survey conducted in June 2022 by the Census Bureau and analyzed by the Centers for Disease Control, some 19% of adults in the United States who have contracted Covid-19 experience some form of Long Covid, equivalent to some 7.5% of the U.S. adult population.
Yet in spite of mounting scientific, epidemiological, and clinical evidence of Long Covid's effect, and the recognition of Long Covid by the World Health Organization and the U.S. National Institutes of Health (NIH), Long Covid patients continue to face various forms of denialism and accusations that Long Covid does not exit. Patients have worked hard to translate their experiences into types of knowledge that are legible to scientists and policymakers, such as studies from the Patient-Led Research Collaborative.
For the past two years, our research team at the Covid-19 and Trust in Science Project (CATS) at the Trust Collaboratory at Columbia University have studied the experiences of Long Covid sufferers. In a recent study published in SSM-Qualitative Research in Health, we report findings from our Fall 2021 survey of social media users who self-identify as individuals with Long Covid in the United States.
Continue Reading…